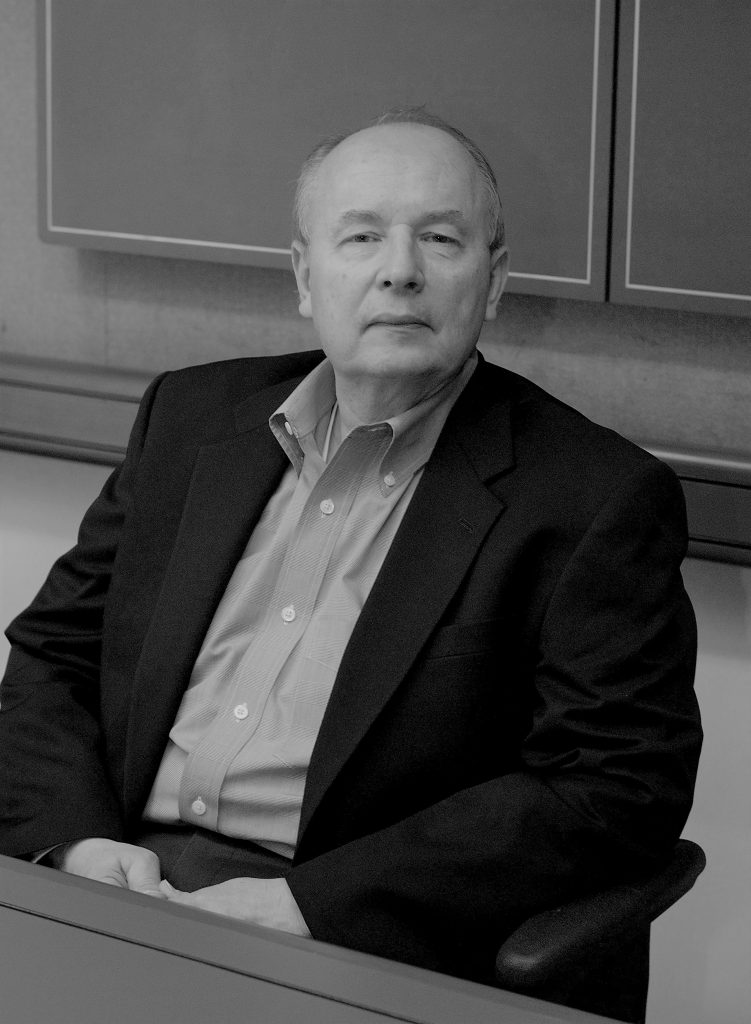 Mike Yayac
Lancaster, PA
(717) 394-3939
Mike is a co-founder of Strategic Resources, which he started 27 years ago when he saw the opportunity to help companies drastically improve their operating performance.  He has led projects spanning more than 100 consulting engagements.
His expertise includes financial and operational improvements, strategy development, activity-based analytics, and profitability assessments.  Prior to founding Strategic Resources, Mike worked at PriceWaterhouse.  He has executive experience from roles as President and Treasurer of several private companies.
Mike is a graduate of the University of Delaware and a past participant in the Kellogg Executive Management Programs at Northwestern University.