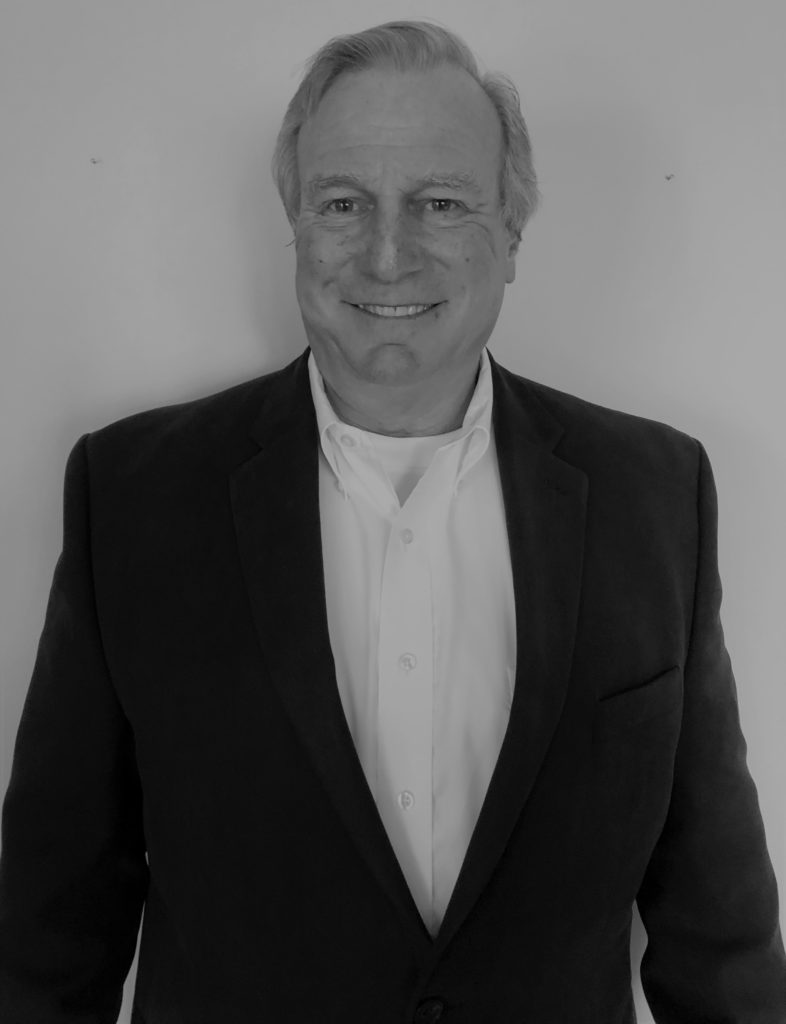 Paul Langan
Lancaster, PA
(610) 496-0219
Paul has been involved in various roles related to the building materials and construction industry for over 30 years. He began working in the field before holding a variety of positions with a major manufacturer of building products, a nationwide distributor, and executive management positions with local and national contractors.
His expertise includes business development, project management, sales, and operational proficiency and effectiveness for various businesses associated with building materials, construction, and maintenance.
Paul is a graduate of Rutgers College and a past participant in the Kellogg Executive Management Program at Northwestern University. He has served on the Board and as Chairman of the Delaware Chapter of the Associated Builders and Contractors, as well as a Board Member of EDC Finance in Lancaster, PA.