Strategic Resources serves our clients as advisors who accelerate performance, drive profitable growth and create real value.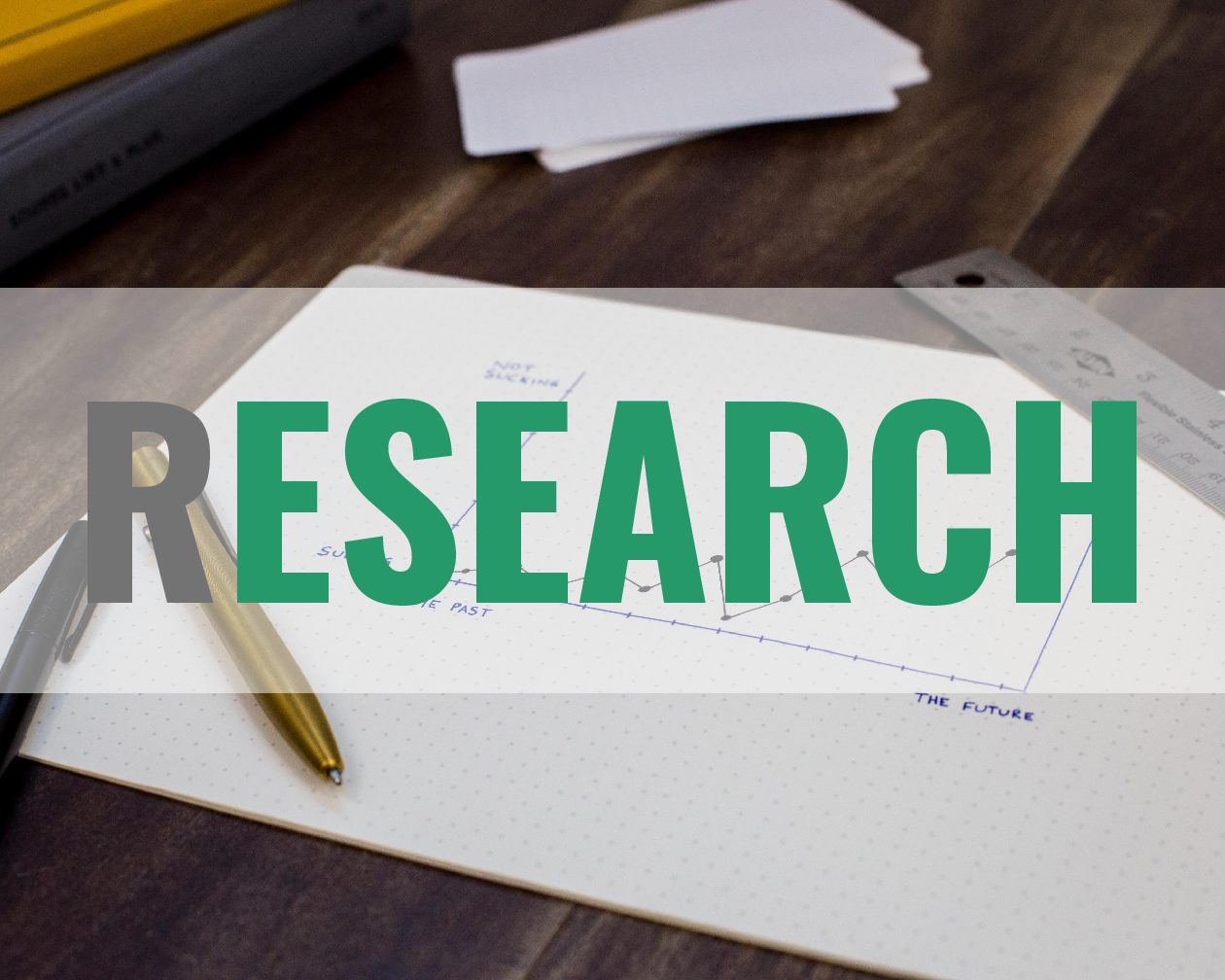 We're data driven, and we believe in the importance of being fact-based about what's working and not working in your business, providing a foundation for clear-eyed and objective identification of opportunities and decision-making.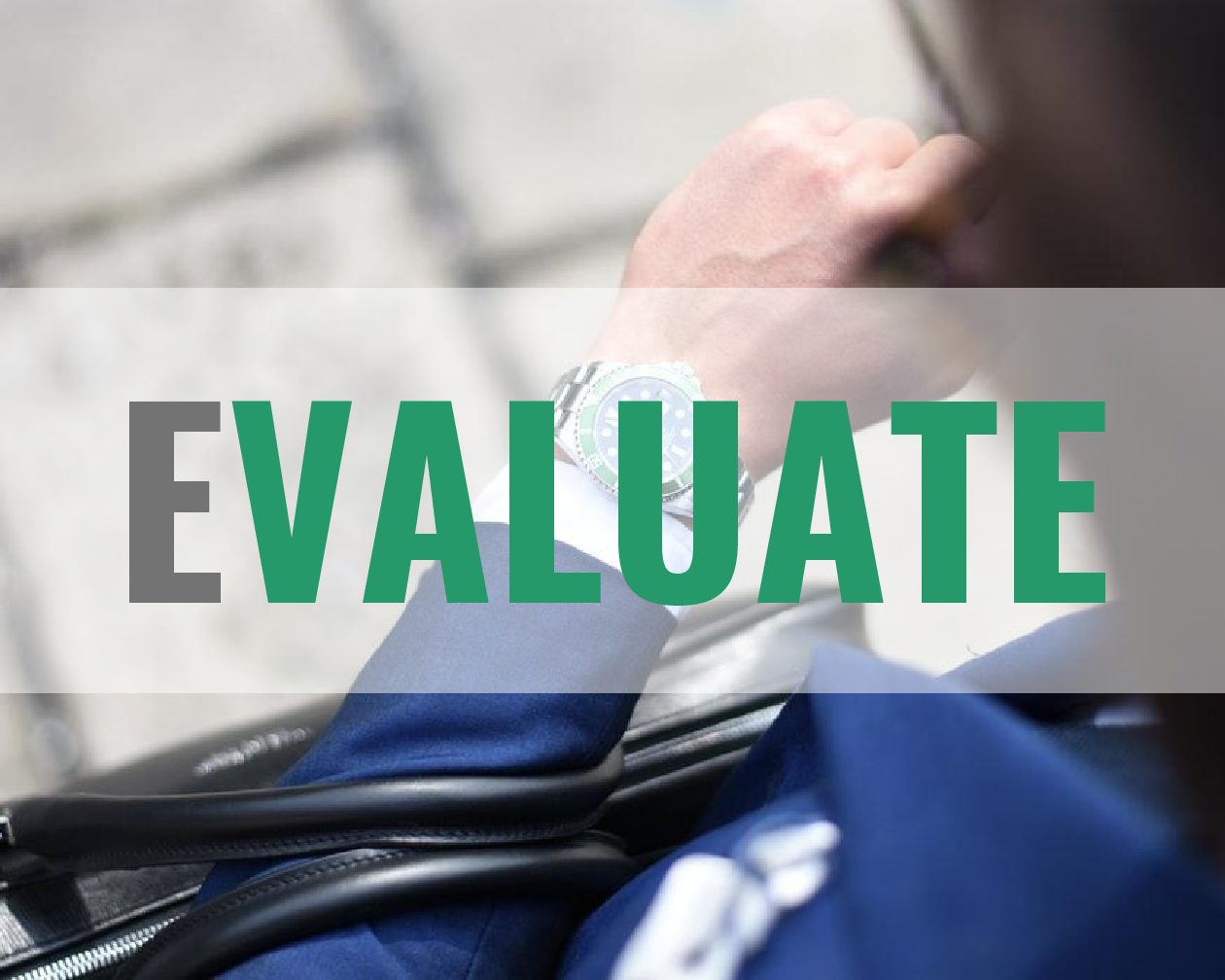 You know your business better than we do. That's why we engage and collaborate directly with you and your team right from the start through a series of interviews, workshops, and working sessions. We check the egos at the door roll up our sleeves, and work side-by-side with you.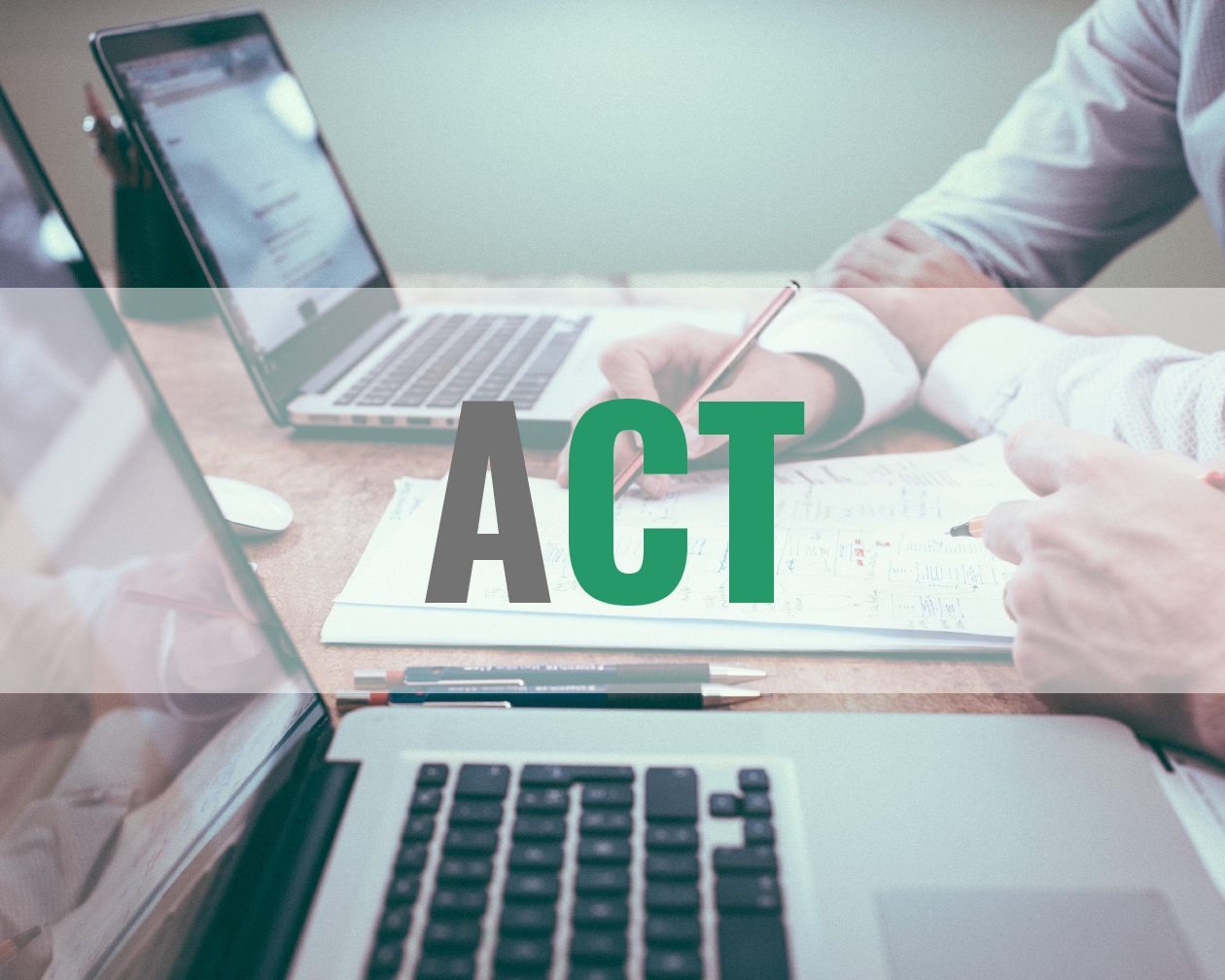 We're action-orientated, and we want to help you and your team get things done. We deliver strategic direction backed by tactical action plans and expected financial outcomes that establish a clear roadmap for how to tackle opportunity successfully.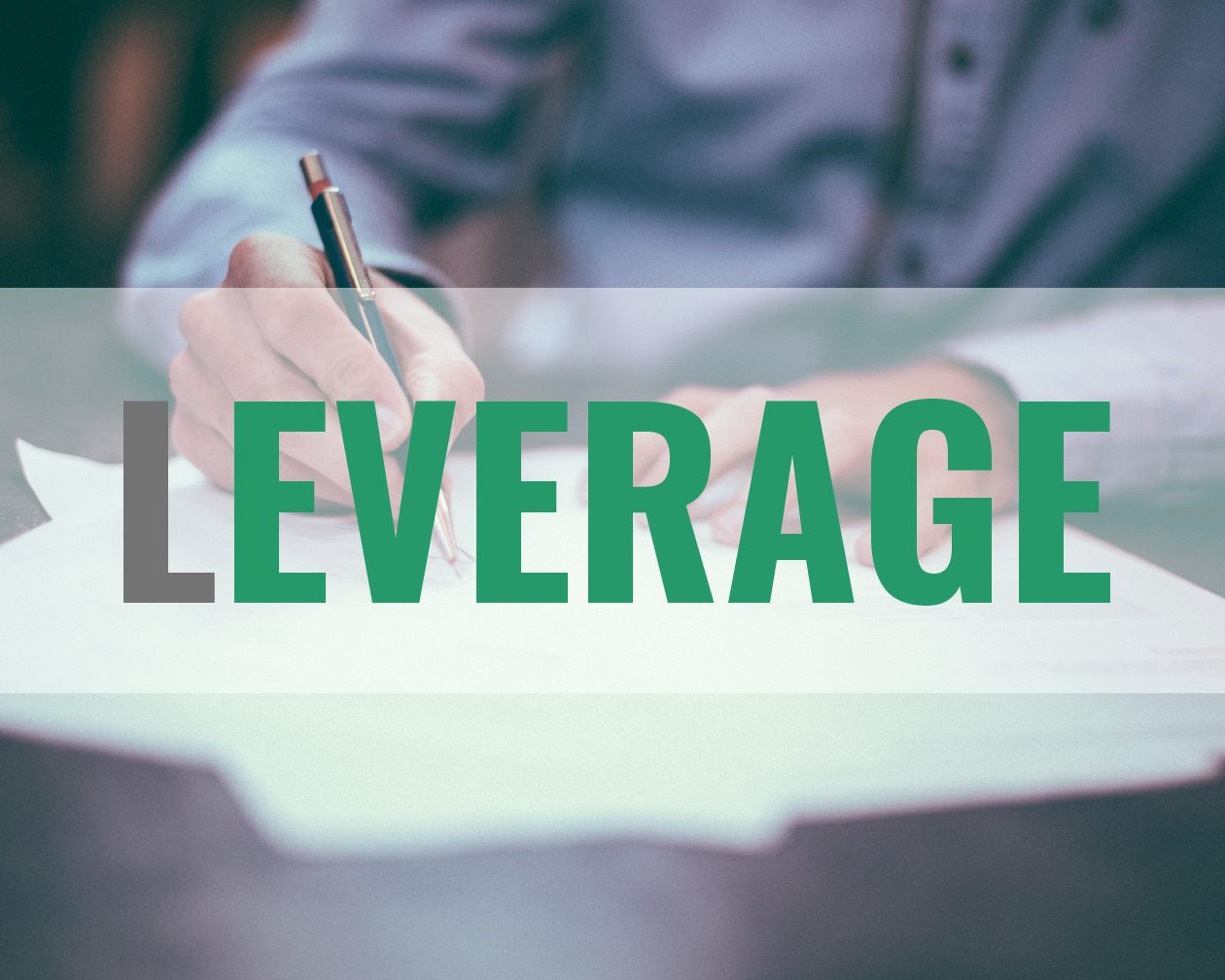 We build tools you need to create value. Rooted in the latest techniques in data visualization and analytics, you get custom tools designed for your unique business to deliver exactly what you need to spur action, drive change, mange performance, and drive results.  
Every business will eventually experience some sort of transition point, and that's where we've found leadership benefiting the most from our outside perspective across a range of situations. 
Help underperforming companies 

see

what is and is not working

to chart a path to

success
↓
TURNAROUND RESPONSIBLY
REVERSE DECLINING PERFORMANCE
GET UP TO INDUSTRY STANDARDS
PROFESSIONALIZE MANAGEMENT
Support companies to

manage transactions

, including M&A, refinancing, sale of a business, etc.
↓
INCREASE VALUE OF SALE
OPTIMIZE THE BUSINESS
SUCCESSFULLY TRANSITION OWNERSHIP
IMPROVE FUNCTIONAL LINKAGES
Position well performing companies to

identify the next best opportunity

and drive maximum value
↓
BETTER STRATEGIC PLANNING
UNLOCK POTENTIAL
DRIVE PROFITABLE GROWTH
PREDICTABLE OUTCOMES
WE CAN HELP YOU MOVE FORWARD CONFIDENTLY
Improve performance, drive profitable growth, and maximize the long-term value of your business.
Today's changing business environment requires seeing beyond the day-to-day. Do you have a resource focused on opportunities for long-term success? At Strategic Resources, we give leaders the control and confidence to drive their business forward.